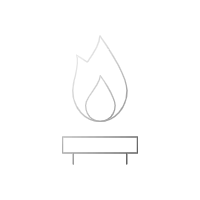 Popular favorites
A list of my most popular content, including my best self improvement articles, and listener-favorites from the podcast. All broken down by category.
Table of contents
Use the TOC to jump around and find your favorites.
⚡️
General Self Improvement
More Self Improvement articles »
🔥
Motivation
🤸‍♂️
Habits
Self improvement wouldn't be possible without tapping into the power of habits. Browse my most popular articles and podcast episodes on Habits below.
⏳
Productivity
Popular favorites on killing procrastination and boosting productivity.
More articles on Productivity »
👩🏻‍💻
Working From Home
Popular articles and podcast episodes on how to WFH like a BOSS.
☑️
Goals
📚
Best Book Summaries
My most popular book summaries from top self improvement books.
---