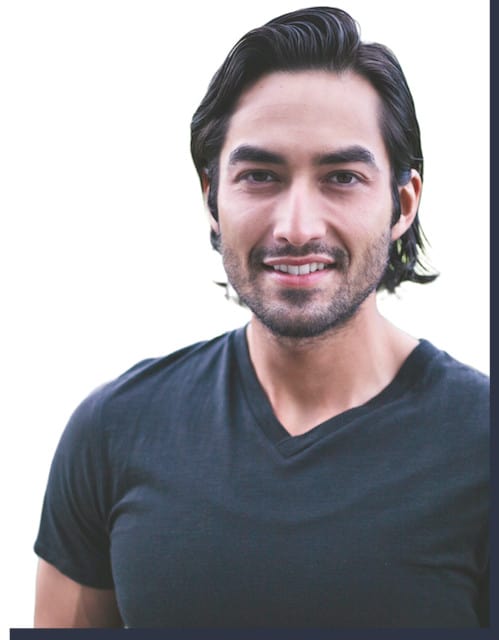 Hey, I'm Dean. I write and speak about Self Improvement, Meaningful Work, Habits, Motivation and Mastery.

Powerful Personal Development Training
Master every area of your life. Start reading or listening below.
📖 Articles
If you're into self-improvement, but sick of seeing sleazy self-help gurus crowding the web with crappy content, then you'll dig my articles. Why? Because every week, I publish 100% BS-free, research-driven, self improvement articles + audio training to help you crush it in life and work.
🎙 Podcast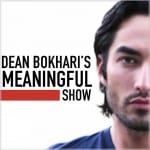 Join me on my weekly personal development podcast to hear inspiring insights + big ideas on how to lead a happier, healthier, and wealthier way of life. Listen now on Apple Podcasts, Spotify, Overcast, Google Podcasts, or right here on the site:
Update: The podcast returns in 2024.
Courses
Transform your life—and have fun in the process—with my research backed personal and professional development courses.
Life-Skills Library
You don't need to have Chuck Norris-level ninja skills to live an incredible life. In fact, you only need a few, science-backed strategies to make success happen. And you can learn 'em in my personal development training library, which is filled with free eBooks, guides + audio programs to help you level-up in life + work.
Subscription
Take your self-development game to the next level with a premium subscription. Members get premium content and world-class personal + professional development training.
Already a member? Login here »
Coaching
Get 1-on-1, private training from Dean Bokhari.
Speaking
Bring Dean Bokhari to your business, organization, or school. In-person or virtually.