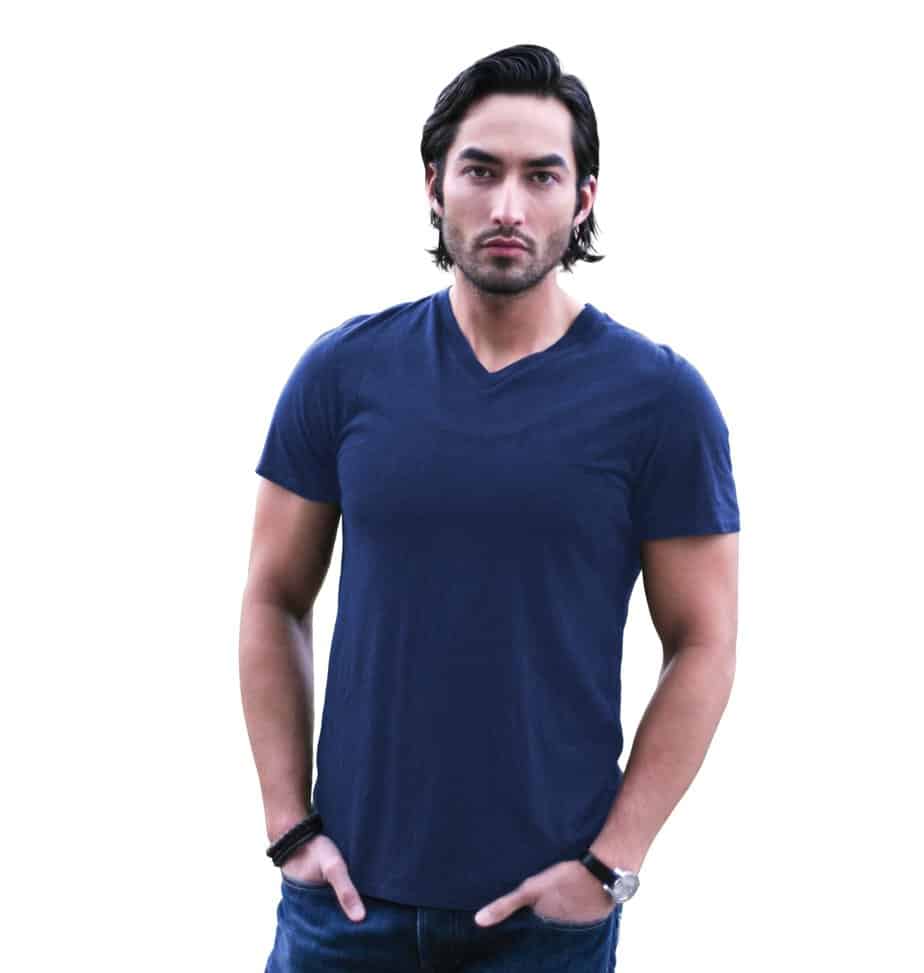 ---
Hi, I'm Dean Bokhari
and I:
... used to be shy, until I became a professional speaker
… used to be fat and unhealthy, until I transformed my body + mind
... used to work for Big Tobacco, until I decided to start doing meaningful work
... used to be insecure, until I became a "model" (which immediately helped me become even more insecure–but let's not talk about that right now)
The point I'm trying to make is this: I used to be a lot of things, until I decided not to be anymore.
Over the last 10 years, I've managed to take my life from miserable to meaningful.
And it all started when I decided to begin reading about + applying what it actually takes to design a fulfilling life.
Since then, I've read 732 Self-Improvement books (and counting) in the areas of personal development, behavioral psychology, meaningful work, motivation, habits, and more.
In 2014, I decided to start sharing the stuff I've learned from all these books to help people improve their lives and achieve their goals…
Eventually, I made it my life's purpose to inspire, empower, entertain, and educate people everywhere to improve their lives and achieve their goals.
And the rest is history.
My mission?
To inspire + empower you to improve your life + achieve your goals.
These days, about half a million people read or listen to my work every month…
And I'd love you to be one of them.
If you're into it, join 500,000+ others who read + listen to my weekly broadcasts here.
When you join, you'll get free access to my Personal Development Library, which is jammed-packed with free eBooks, life-guides, and audio training on essential life-skills like:
☑️ goal-setting,
⭕️ finding flow at work,
🔥 getting motivated, and
💪 developing iron-hard discipline to master each and every area of your life.
---
Need to get in touch?
I'd love to hear from you!
---
Other media stuff