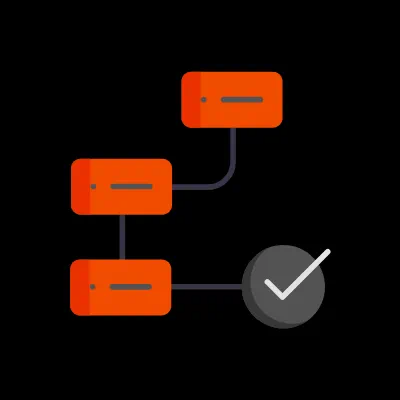 DEAN
BOKHARI
.
COM

Regularly: $294
Now only: $275
2k+ people bought this product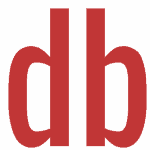 ---
About
GTD

®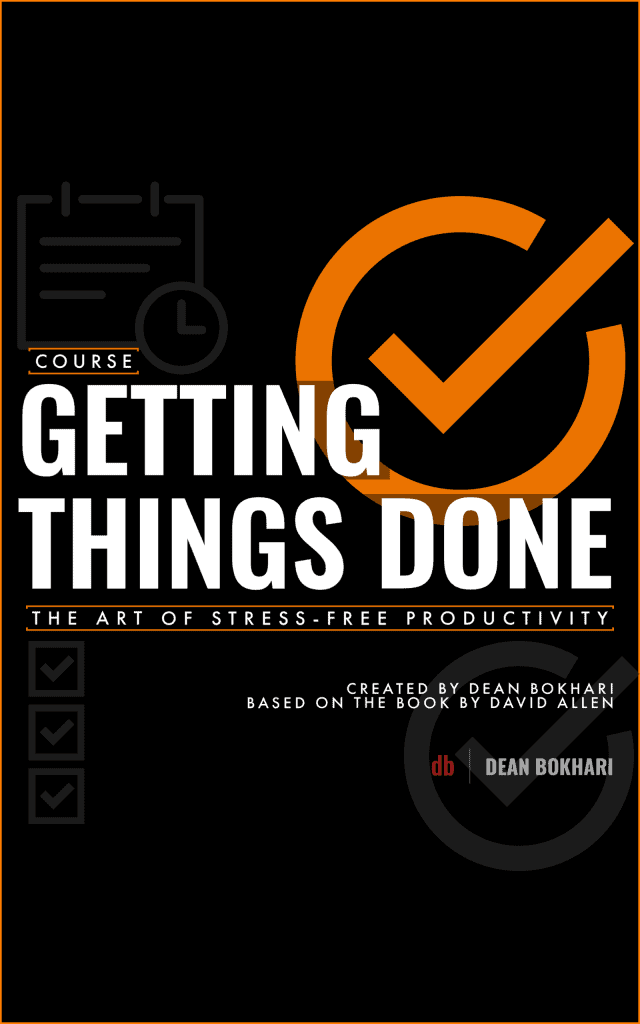 Getting Things Done (GTD®) was developed over three decades ago by bestselling author + productivity expert David Allen. Since then, it's gone on to become the most popular productivity system in the world—supported by his best-selling productivity book of the same name.
This course is based on the principles outlined in GTD—bringing together the actionable insights + research-backed principles from Getting Things Done to deliver a learning experience that gets lasting results.
Enroll today to learn the skills you need to manage your tasks & projects, eliminate distractions & procrastination, and accomplish your goals—in life and at work. Stress-free productivity is an art and a science. In this program, you'll discover how to master it.
WHAT YOU'LL LEARN
.
Capture, clarify & organize everything on your plate. Make smart decisions about where to invest your time & energy. Focus on what matters most, and see it through to completion. This is the art of stress-free productivity.
👆 These are just a handful of the (many) skills you'll learn when you enroll in the Getting Things Done course.
Here's what else you'll learn about:
✓ Kill procrastination, so you can stop putting off important tasks and start making progress.
✓ Take action + achieve your goals, no matter how big or small.
✓ Reduce stress + anxiety, so you can work with clarity and focus.
✓ Overcome distractions + stay productive.
✓ Prevent crucial projects from slipping through the cracks.
✓ Capture all your tasks + commitments in one place.
✓ Prioritize your work + get the most important things done first.
✓ Create a system for managing your time and energy.
✓ And much, much more.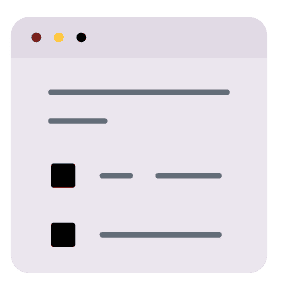 HOW IT WORKS
.
⚡️ GTD on-demand. Because it's virtual, you can take the course at your own pace, or crank it out in a single sitting.
📆 Duration. Approximately 2-3 hours.
💨 Fast + actionable. Lessons include actionable exercises you can implement immediately.
👩‍💻 Private dashboard. Simply log in and start learning. Your progress is automatically saved + synced on all your devices.
🛠️ Real-world application. Elevate your efficiency with real-world examples, exercises, and proven productivity tools.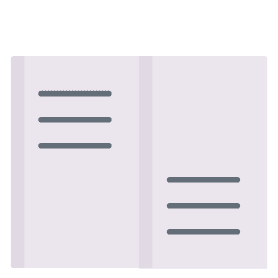 WHAT YOU'LL GET
.
✓ Lifetime access. You'll have lifetime access to the GTD dashboard, so you can come back again and again until the lessons become ingrained in your mind.
✓ GTD Productivity Planner. An all-in-one GTD-based productivity planner. Includes pages for: weekly + monthly planning, goals, projects + next actions, life-purpose mapping, areas of focus, and more.
✓ GTD CourseBook. You'll receive a downloadable, fillable, and printable course workbook featuring lesson summaries with space to jot down notes and engage in exercises.
✓ GTD Weekly Review Checklist. To help you make progress on goals + projects.
✓ Certification. Get a time-stamped certificate with your name immediately upon completion of the course.
FORMAT
.
Listen. Read. Watch.
Lessons are delivered in a variety of formats—audio, text, and video—so you can log in and learn from anywhere. Simply push Play and let me be your guide.
The majority of lessons in this course are audio-based, which allows you to listen no matter where you are. Certain portions feature supplementary video in addition to audio.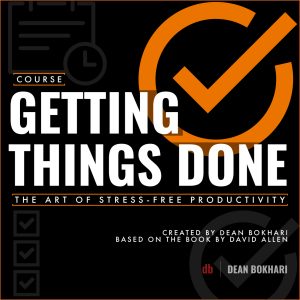 Triple your productivity
.
Become a master of gtd.
---
GTD® Course Curriculum
GETTING THINGS DONE COURSE ONLINE CURRICULUM
---
YOUR INSTRUCTOR
.
Dean Bokhari is a best-selling author and award-winning presenter & speaker. He has been teaching and coaching Personal Development and Productivity for over a decade. Known as one of the world's leading experts on Productivity, his Why is to inspire people everywhere to improve their lives and achieve their goals.
What people are saying about Dean Bokhari's products + programs
"Dean Bokhari has been a great inspiration. It is so clear that he has spent years and lots of time developing great teachings on personal growth. I love Dean's teachings because he gets to the meat (heart) of the matter and simplifies the subject and makes it easy for anyone to follow. He also makes his classes affordable. His courses and podcast have helped me in my personal and professional growth. I consider him a mentor. Thank you Dean for all your hard work and the heart you have to want to see others have a successful, fulfilled, life. Many Blessings" — Trudy Northover • Testimonial
"I was in a place both personally and professionally and was finding it hard to get motivated to do anything. I had big dreams but couldn't find the energy or the courage to put my first foot forward. After checking out Dean's materials and subscribing to his online library of resources, I found the motivation I needed to achieve my goals. Here are the biggest takeaways I had from Dean's materials. 1) Start with small habits. 2) Set higher goals for yourself. 3) Celebrate even the most minor successes. I would highly recommend getting his resources." — Rich Earnest • Testimonial
"Amazing and inspiring. Makes you take action immediately." — Michael • Testimonial
"Dean is excellent. His familiar tone makes the condensing of the information accessible and easy to internalize and understand." — SJ Gagne • Testimonial
"Wow! I am more than satisfied! Mind-blowing and definitely life-changing." — Edel Goku • Testimonial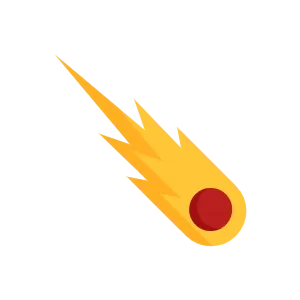 Become a master of getting things done
.
Hit the button below to register for the course. Immediately after signup, you'll be taken to your private membership dashboard to start your lessons.
Regularly: $294
Now only: $275
👇
🕞 Limited time only
30
–

DAY MONEY-BACK GUARANTEE

.

Returns are fast + easy: Simply email us at hi@deanbokhari.com with the word "refund" in the subject line. Be sure to include the name and email you purchased with. And that's it! (Find our refund policy here.)

I want this to be a risk-free decision for you, so here's the deal: Sign up now and get a full 30 DAYS to try the course. If it's not everything you expected and more, let us know and we'll process your refund within 24 hours.
---
Still reading?
You know that feeling you get when you know there's something you're forgetting to do—but you just can't remember what that something is? Annoying, right?
How about the stress that comes with trying to keep track of all your tasks, projects, goals, emails, and everything else you've got going on in life?
Do you have a trusted place to put them?
And don't even get me started on the psychological chaos that occurs when people try to keep everything—goals, tasks, projects—"in their head."
☝️ All of the above fall squarely in the "anti-productive" category.
If you hate feeling overwhelmed about any of the above as much as I do, then Getting Things Done (GTD) is your fool-proof guide to preventing yourself from falling into these productivity traps in the future.
How?
Simple…
The Getting Things Done methodology is all about capturing and closing every single one of your "open loops" – which are all the things you know you need to do but haven't yet captured in a planning system you trust.
Once you've done that, you've got a starting place to begin organizing and executing around every arena of your life.
Powerful stuff.
But there's much more to it than that…
GTD is more than a set of strategies to be more productive—it's a full-on system for organizing your life.
If you're ready to stop stressing and start accomplishing your goals, my course on Getting Things Done can help you create a simple, effective personal productivity system that won't let you down.
F
.

A

.

Q

.

What if I don't like it?

All courses are backed by Dean Bokhari's 30-day risk-free guarantee. If it's not for you, send us an email within 30 days of purchase for a full refund within 24 hours. Easy peasy. Learn more about returns here.
__

Will I receive a certificate?

Yes. Upon completion of the course, you'll receive a time-stamped, digital certificate with your name to verify that you've completed the course in its entirety.
__

Are lessons audio based or video based?

80% of the GTD course is audio-based, so you can listen no matter where you are. Certain portions of the course also feature video.
__

How do I purchase registrations for a group of 10 or more?

Want to get the course for your organization, company, or team of 10 or more? Email us here with your company name + the number of people you need the course for and we'll get back to you within 24 hours.
__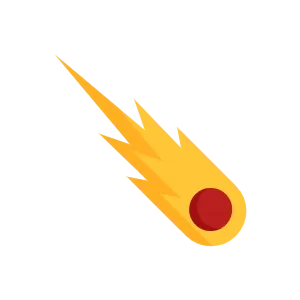 Ready to sky-rocket your productivity?
Here's what to do next: Hit the button below to register for the course. Immediately after signup, you'll be taken to your private membership dashboard to start your lessons.
© 2023 Dean Bokhari | deanbokhari.com | Personal Development Training
Cookies help us deliver our services. By using our services, you agree to our use of cookies.