Welcome to The 7 Habits Course!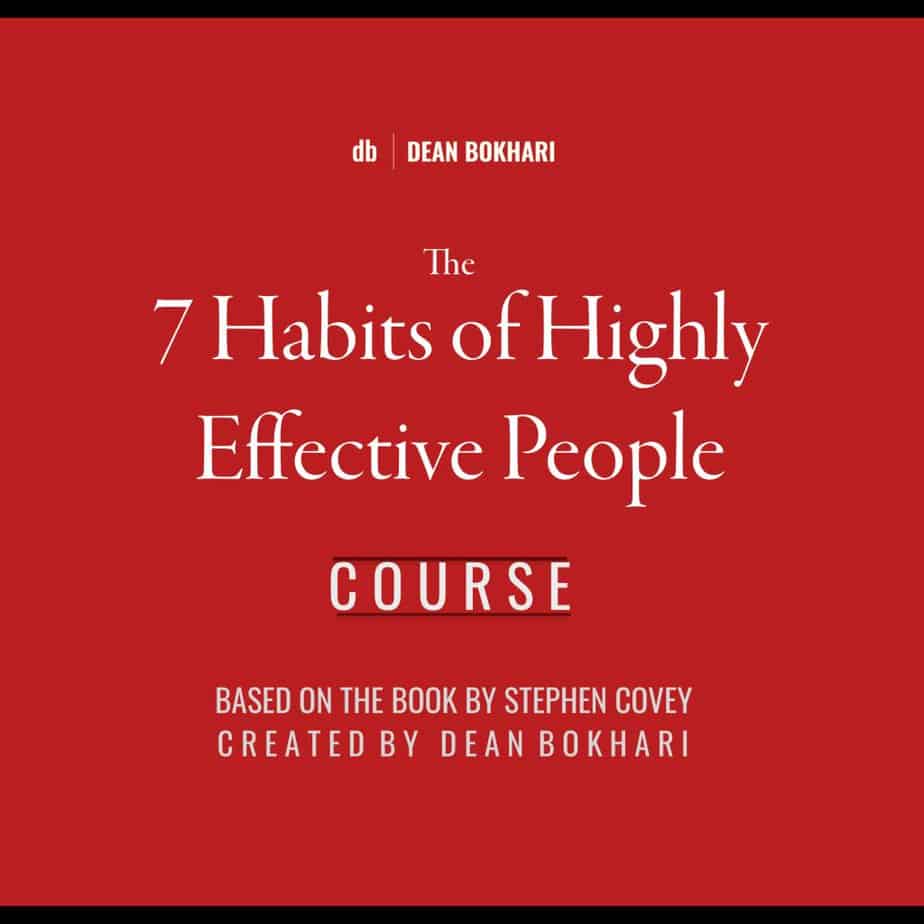 🎓 Course
The 7 Habits of Highly Effective People
---
New: 7 Habits wallpaper for your smartphone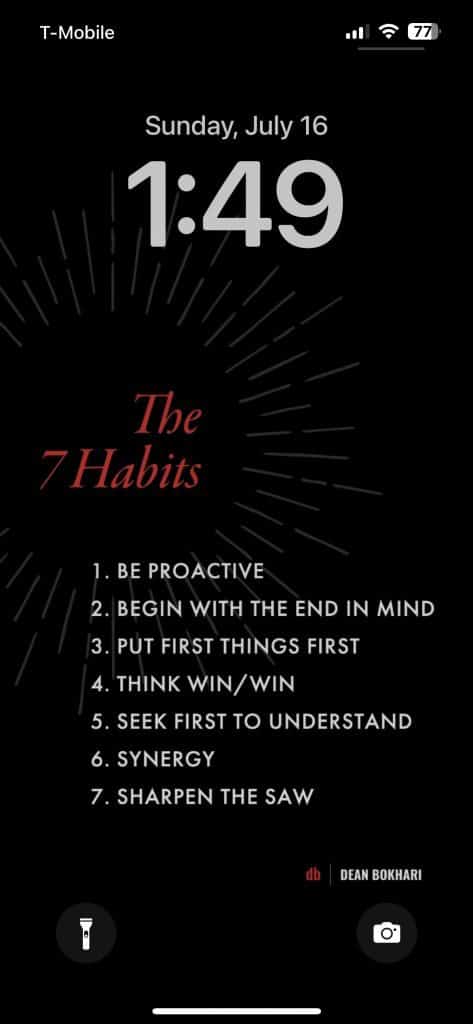 The average American checks their smartphone 96 times a day. That's once every 10 minutes! Since we look at our smartphones so frequently, I thought I'd create something for you that serves as a constant reminder to live the 7 habits… Wallpaper for your smartphone!
---