Below, you'll find several testimonials and reviews for my books, audiobooks, speaking engagements, courses, book summaries, and more. Click the link next to each testimonial or review to see where they're coming from.
Do you have a review of one of my programs or products you'd like to share with me? Email it to me directly here
★★★★★
"Dean Bokhari has been a great inspiration. It is so clear that he has spent years and lots of time developing great teachings on personal growth. I love Dean's teachings because he gets to the meat (heart) of the matter and simplifies the subject and makes it easy for anyone to follow. He also makes his classes affordable. His courses and podcast have helped me in my personal and professional growth. I consider him a mentor. Thank you Dean for all your hard work and the heart you have to want to see others have a successful, fulfilled, life. Many Blessings"

— Trudy Northover • Testimonial
"Dean is excellent. His familiar tone makes the condensing of the information accessible and easy to internalize and understand."

— SJ Gagne • Testimonial
"Super helpful. Actionable steps that make sense. Great insight while getting straight to the point."

— Danielle Cotten • Testimonial
"I was in a place both personally and professionally and was finding it hard to get motivated to do anything. I had big dreams but couldn't find the energy or the courage to put my first foot forward. After checking out Dean's materials and subscribing to his online library of resources, I found the motivation I needed to achieve my goals. Here are the biggest takeaways I had from Dean's materials. 1) Start with small habits. 2) Set higher goals for yourself. 3) Celebrate even the most minor successes. I would highly recommend getting his resources."

— Rich Earnest • Testimonial
"Helped me redirect my life. Thanks so much"

— John Paul Jacob • Testimonial
"Awesome and inspiring 🙂 It's a must for everyone who is looking for more and more in life and Business"

— Kevin Trejo, Testimonial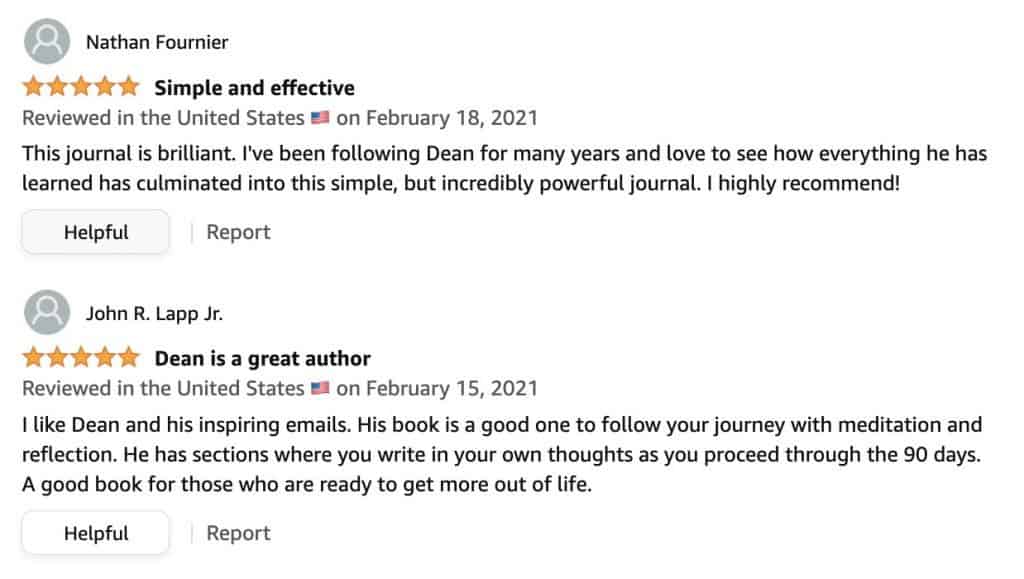 "Took lots of notes which will be applying to my current situation. I am also going to use the tools on Bokhari's website. I am starting to delve into the self-development topics with regards to change and overcoming self limiting beliefs"
— Ac Morgavi • Testimonial
"Enjoyable, quick, with a lot of practical advice that can be implemented immediately."
— Lilia Delgadillo • Testimonial
"Goes through ideas in a very structured manner. Very clear as well."
— Al Vinus • Testimonial
"Amazing and inspiring. Makes you take action immediately."
— Michael • Testimonial
"Wow! I am more than satisfied! Mind-blowing and definitely life-changing."
— Edel Goku • Testimonial
"Very helpful and will help us stay together. I'm so happy that my friend recommended this to me. I know it will help me with my new relationship. I will highly recommend this everybody I know."
— Lilith Moya • Testimonial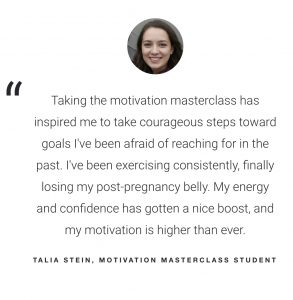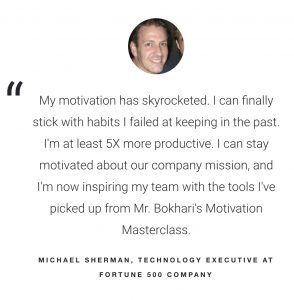 📚 Testimonials + reviews for books + audiobooks by Dean Bokhari
"Really inspirational, with some good advices, but ofcourse you need to be ready mentally to start working with you in becoming better"
— Ciprian S • Testimonial
"Excellent summary of the book. The narrator's voice was terrific—he keeps the listener engaged."
— Lynette Neal • Testimonial
Fantastic succinct and easily understood summary of Tiny Habits!!! Choosing to listen to Audio Book more than once…SO extremely helpful & very fine audio voice conveying wonderful summary of book content! Thank you"
— Audrey Gabel • Testimonial
Excellent & practical! I found much value in this Flashbook – thank you!
— David Wilke • Testimonial
"Atomic Habits. Great book!!! Great ideas to get motivated to accomplish and set your goals! Very inspiring how you can change one thing and accomplish so much!!"
"Perfect summary of the Book. In 40 mins the book explains a perfect summary of the full version of the book. Covers all the important details with an excellent storyline. I would definitely recommend it for someone who wants to absorb the gist of the original book."
"A good, helpful review. Worth the money for a 1 hour summary before – or after – consuming the real book"
"Liked this succinct review of the book, Atomic Habits by James Clear. This gives me the bare bones idea of what the book is about in total. The voice was pleasant to hear. The points were exact and what I needed at this time about the book."
"Great summary of both principles and how to go about using them ! Lucid and with some exceptional quotes"