Thank you for joining.
Hey, Thanks so much for joining the Meaningful Movement.I'm excited because you've just decided make our totally awesome community *one* person stronger.
I'm also pumped because you've officially decided to take control of your life + start living like you give a damn …
In case you're wondering, living like you give a damn means you're interested in any (or all) of the following:
optimizing your health, wealth, well-being + happiness,
making a massive impact (and income) doing meaningful work,
pushing yourself outside of your comfort zone to live an inspiring life,
BS-free self-improvement tips–that are backed by science–and crafted to help you push yourself outside your comfort zone, achieve your personal + professional goals, and begin living the inspiring life you desire + deserve.
---
FLASHBOOKS BOOK SUMMARIES
Non-fiction book summaries for busy professionals that need knowledge now.
---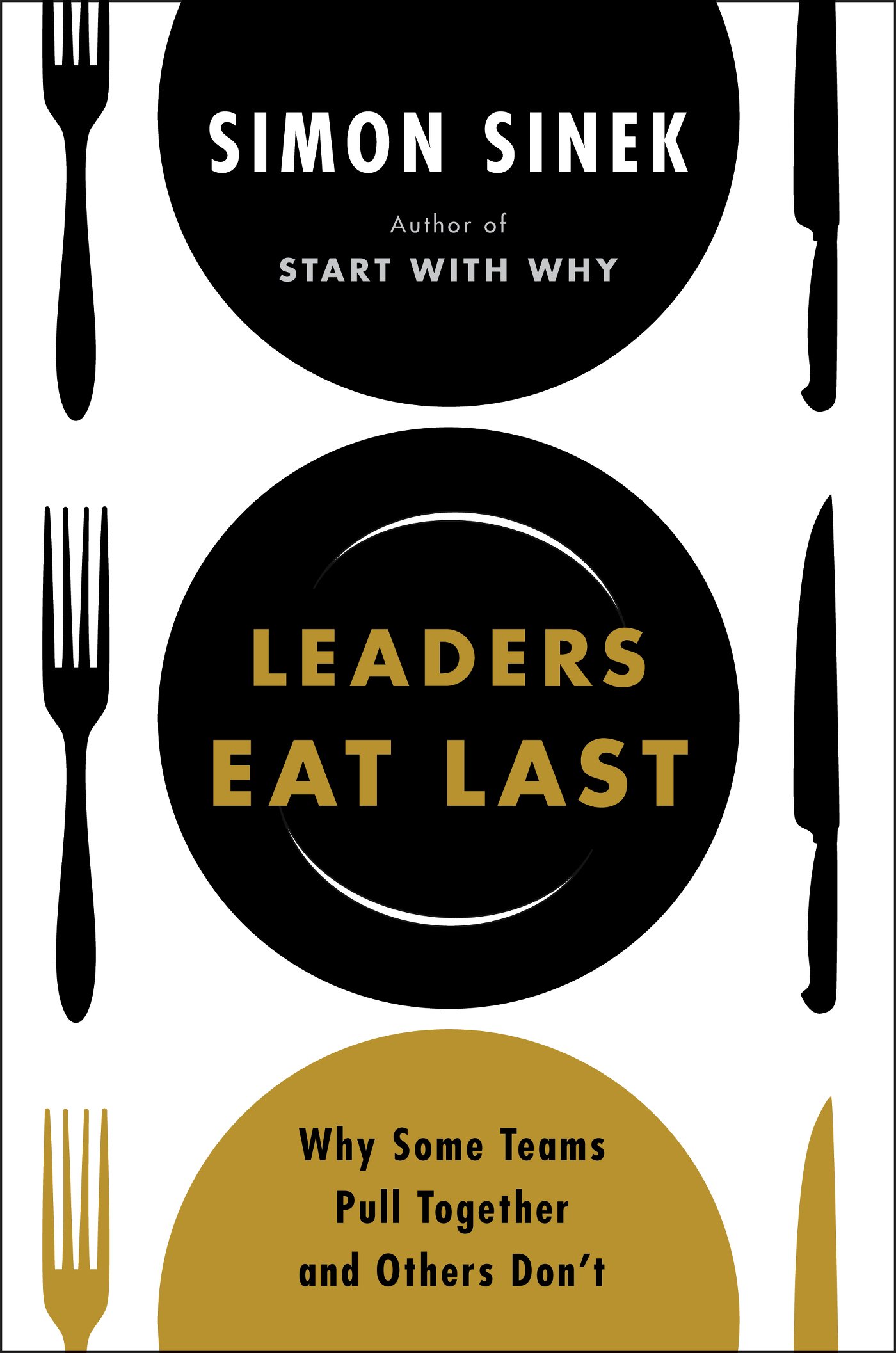 ---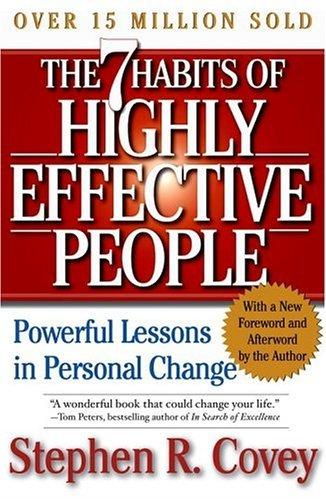 ---
EBOOKS + ACTION GUIDES
Downloadable action guides, ebooks, and PDFs about personal development, business, and online marketing.
39 QUESTIONS TO MEANING, MONEY & MASTERY – Also known as "The Guide To Find Your Passion In 39 Questions Or Less"
PERSONAL DEVELOPMENT PLAN TEMPLATE (PDF) – Learn how to identify your vision, use your strengths, and perform at your peak potentential on a daily basis.
DEFINE YOUR SUCCESS WORKSHEET (PDF) – Define what "SUCCESS" means to you.
VALUES CLARITY – Get clear about why you do what you do.
---
FREE TRAINING